Books
NLDS Goes To Dodger Blue
World Series 2008 Game 5 Finished
World Series 2008 Game 5 Suspended
Cubs Fans Stunned
Manny Acta Becomes Nats' Manager
True Background Discovered
2006.11.15 — Manny Acta was named the field manager of the Washington Nationals the other day.
Sources say that Acta got his start as the front man for a now-defunct diner on old Route 66 in Santa Rosa, New Mexico. You be the judge.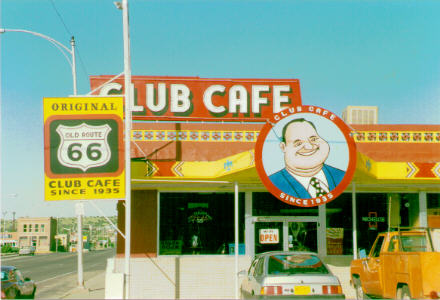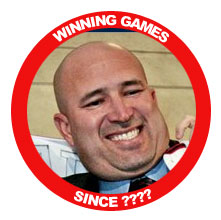 XM Is A Good Thing
XM satellite radio is ideal for the baseball fan. They air the home team's broadcast of every game in addition to non-stop baseball talk on channel 175, named MLB Home Plate.
The beauty of XM175 is that baseball is not just another item to squeeze into a busy sports programming schedule, it is the Main Event. This allows them to interview people at length, including players, managers, scouts, and journalists covering their teams. They also replay regular season, playoff, and World Series games overnight at random times.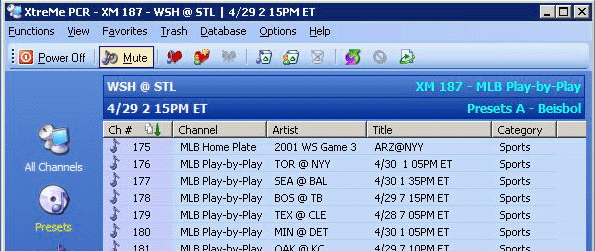 Between the various radios that can be mounted in your home, your automobile, your boat, or carried around with you while golfing, jogging or hiking, you can overdose on baseball if you care to.
Links